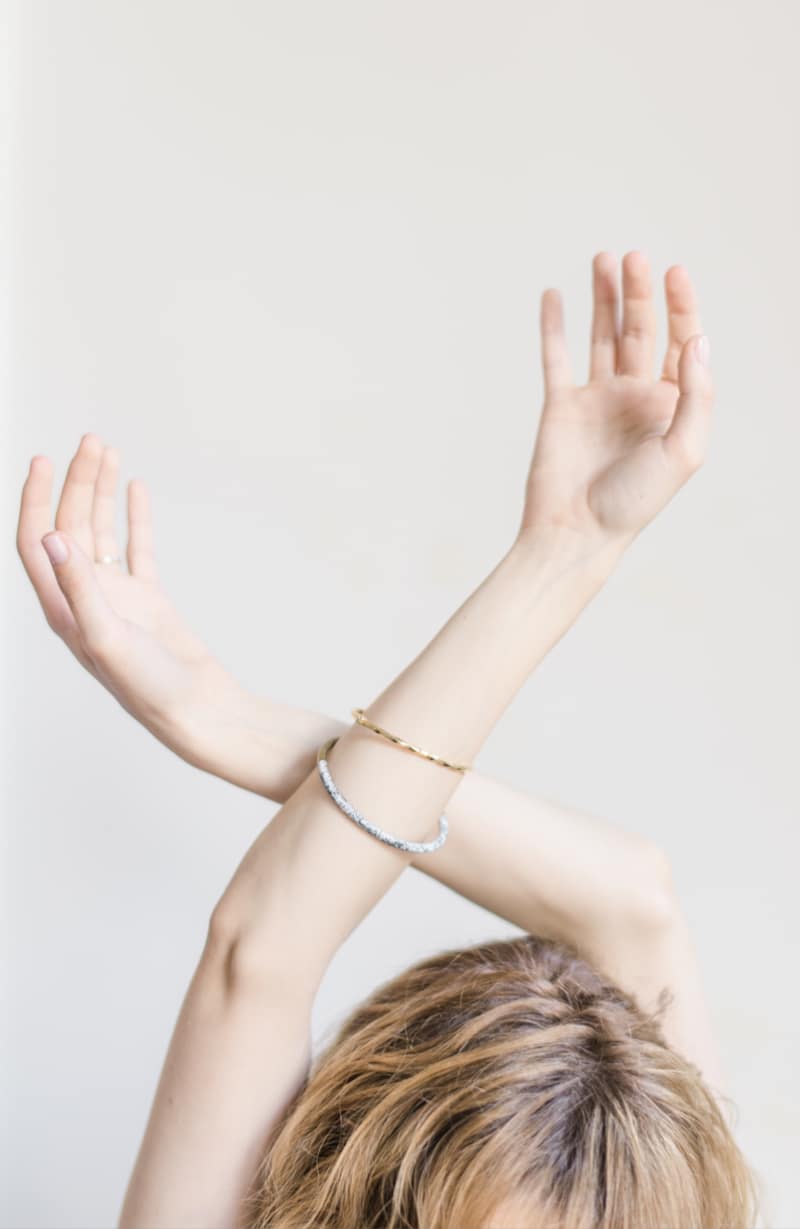 About ME
I'm Jane Augusti, fashion addict and model since the age of 18. I love fashion in general but more particularly jewelry. Good readings on my blog ! 
CategorieS
What We Talk About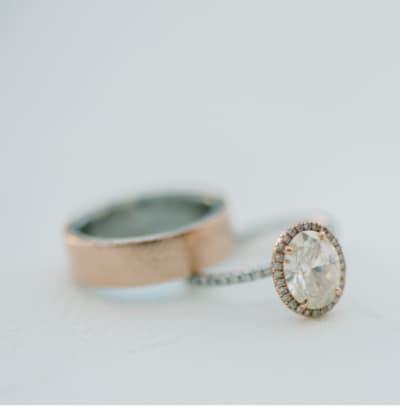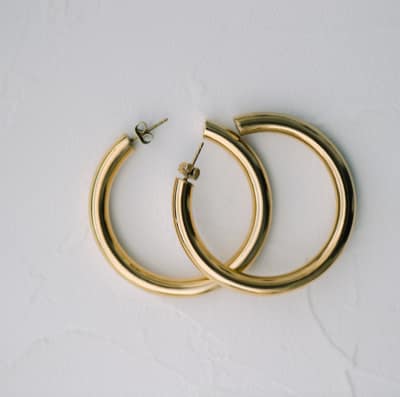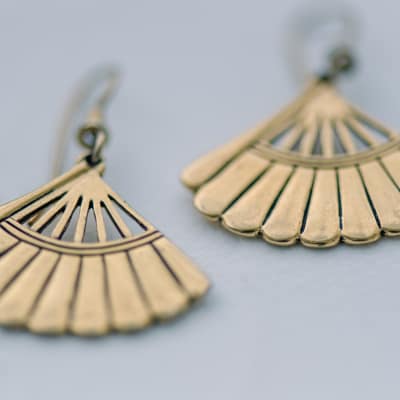 Pictures Of Summer '19 Collection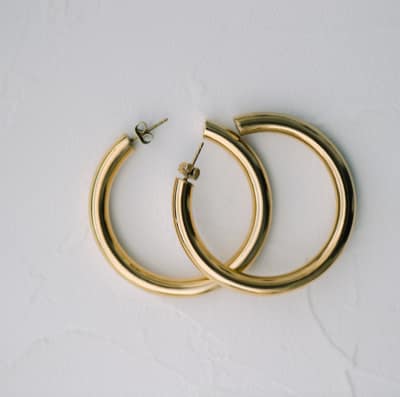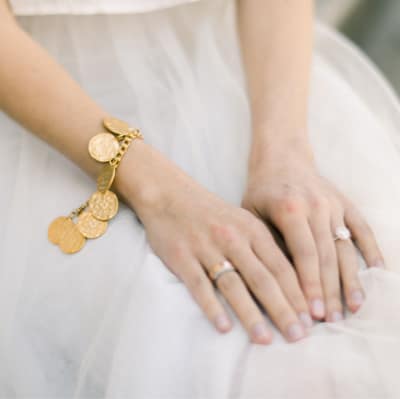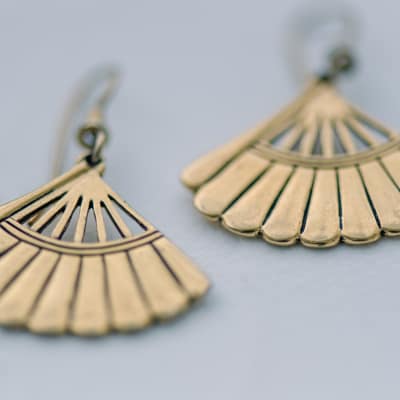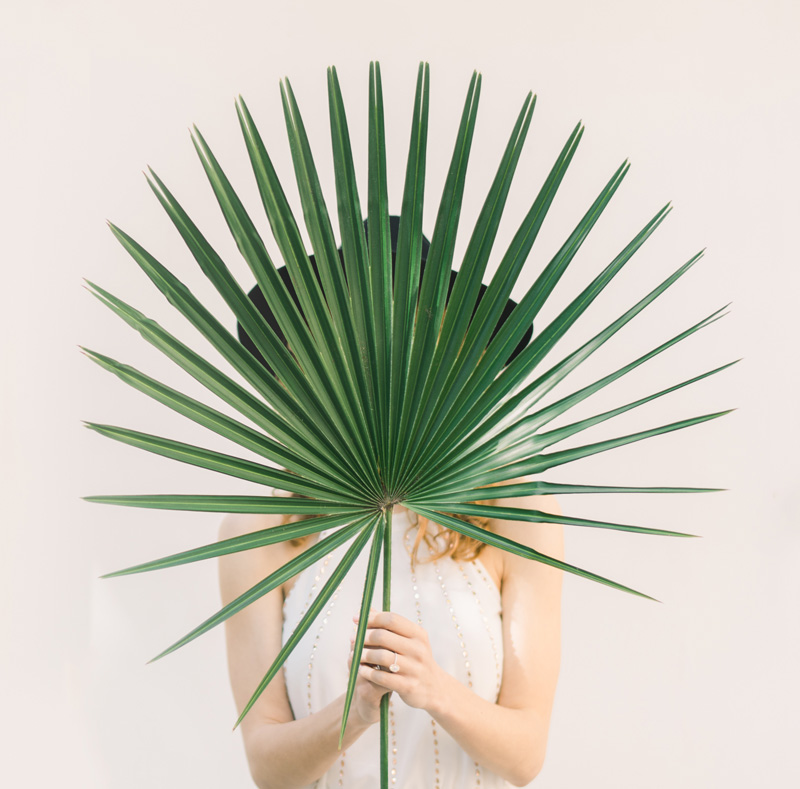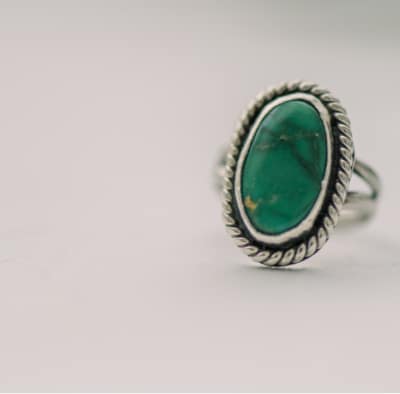 No Results Found
The page you requested could not be found. Try refining your search, or use the navigation above to locate the post.